Cooling Experience

Green Technology

Quality Assured

The Cooling Experience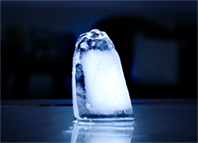 Our Vision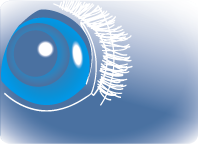 Established in 1985, BERTS has been a leader in air conditioning installation and maintenance.
With our superior engineering designs and ideal technical solutions, we complete projects with speed and efficiency.
We carry a variety of brands to suit our client's design and capacity requirements.
To be your partner of choice for reliable quality service from our long outstanding years of industrial experience to satisfy all your needs.