Building & Construction Authority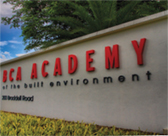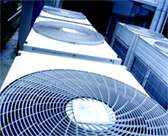 The Building & Construction Authority (BCA) is an agency under the Ministry of National Development.
Overall, the campus has over 60 condensing units
and 350 fan coil units.
BCA is one of our many satisfied clients who has offered us to continue supplying and installing new units in the new campus buildings.
Luxasia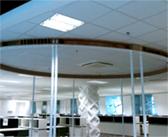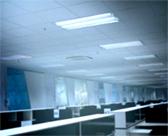 LuxAsia group is a distributor of a renowned global fragrance and cosmetics in brand in Asia.
The group recently moved to a larger building and appointed BERTS to design and install 12 condensing units and 80 fan coil units.
The air conditioning design of the new building is running on a VRV-system to cool an approximate area of 3000 sq metres
This project includes office spaces, server rooms and cool stores..
Sentosa Island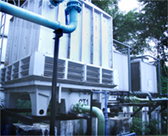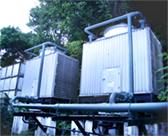 Sentosa is a well-known island resort visited by more than 5 million visitors each year.
We are proud to have Sentosa as our client under the maintenance scheme, given the trust to ensure all 200 condensing units and over 500 fan coil units are operational and maintained over the course of 2 years.
As a popular destination to locals and tourists all over the world, Bert's is always ready to solve and troubleshoot any technical difficulties to prevent a breakdown in Sentosa's air-conditioning units.