Cooling Experience

Green Technology

Quality Assured

Quality Assured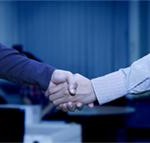 BERTS is registered under the Building & Construction Authority with currently work head ME01 Grade L2.
We have built a reputation based on high quality work and exceeded performance expectations to deliver value to our clients.
BERTS has an unwavering commitment to provide highly satisfactory customer service with reliable technical support and assistance.
Our maintenance team is capable in giving accurate diagnosis and finding the most practical solutions with time and cost in mind.