Commercial
Residential

Maintenance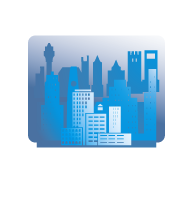 Residential
We understand that it can be frustrating if your airconditioning breaks down. You can rely on us to get it back up and running fast, with minimum fuss.
We will inspect the system, report on any concerns and provide a clear quotation for any repairs.
Subjected to our approval and depending on your breakdown situation, most repairs are carried out immediately and the air conditioner is renewed and running better than ever.
Get a Quotation!

Your Cooling Experience
Service visit at a time suitable to you.
We will arrive at your convenient time.
Clear and suitable straight forward service rates.
Competent repairs by trained technicians.
Work site left clean and tidy.